OPTIMIZE LISTENING
DIGITAL MARKETING is so much more than a website.
Isolate the voice of your customer and deliver timely content that is meaningful to them in a way that leads to sales.
When done right, digital marketing can help your business gain more visibility, drive traffic, and increase sales.
Why is Digital Marketing a good idea?
Because, it's effective, cost-efficient and scalable.
EXPAND REACH
Digital platforms give you the opportunity to reach people who might never visit your store, view your traditional ads or know someone who knows your business.
DEVELOPE CONNECTIONS
There are no barriers between you and your customers, making it easy for you to engage with them in ways relevant to their needs and interests.
INCREASE SOCIAL PRESENCE
Is a great way to increase brand awareness, target the right audience, drive traffic and sales conversion, and build a community.
AUTOMATE SALES
Automating your marketing process lets you stay connected to your customers in a truly personal and relevant way. It saves time and resources and increases sales - all with less effort.
Design your unique Digital Back Office Solutions. We will help as much or as little as you want.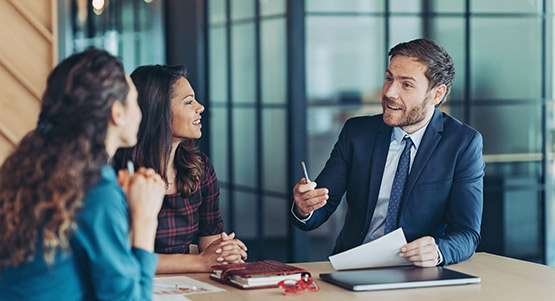 ADVISORY
Do it yourself with the advice of a digital expert. This option grows your skills & shortens your learning curve.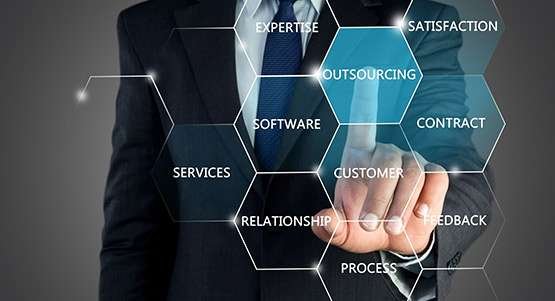 OUTSOURCE
Hire our expert to do it for you. This option accelerates your business growth.
Contact Us
Get hands-on help!
Looking to automate your bookkeeping, document system, marketing, or any other back-office task, IC Experts can help turn your automation goals into reality.
Contact us today if you want extra help or full outsourced support!
​We will help as much or as little as you want.