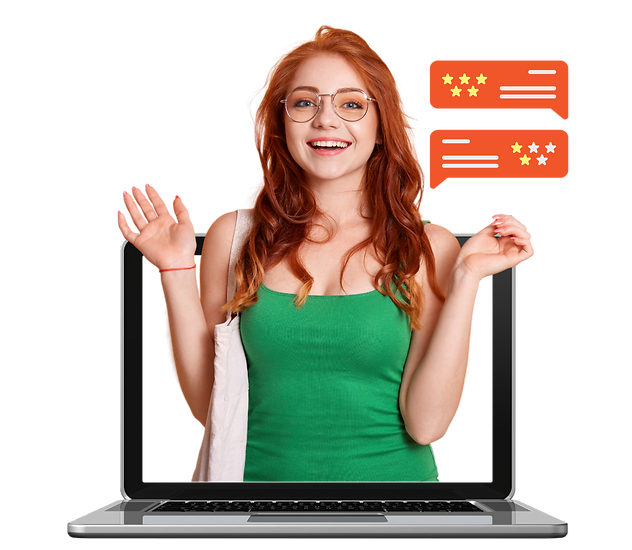 Customer Experience Management
Build Positive Attitudes toward your brand.
Your customers' positive attitudes toward your brand can be bolstered at each touchpoint where they interact, transact, or engage with your company.
Online Portals!
INDIVIDUALIZED ONLINE PORTALS
Offer huge benefits with minimal effort.
It personalizes and ensures a consistent experience across all touchpoints of your customers' journey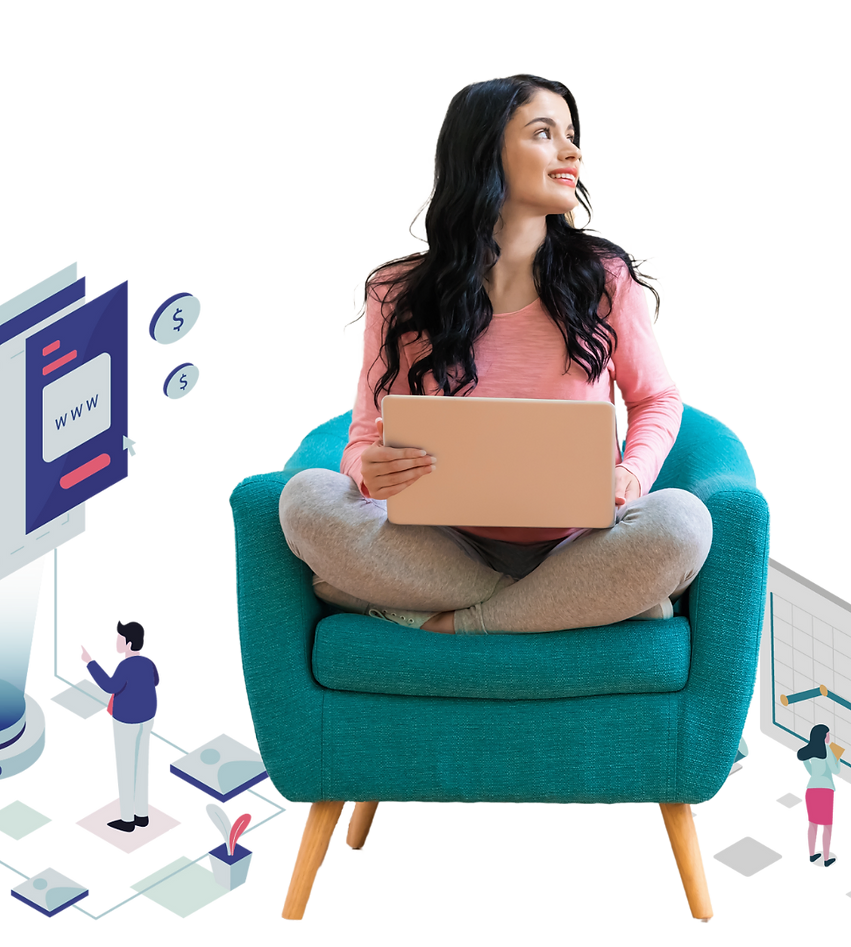 Positive experiences create lasting impressions.
And lasting impressions convert to repeat customers.
​Automate your marketing efforts and integrate the actions across your apps to streamline you customer communications.
Design specific interactions and create experiences that naturally move your customers from first impression to consideration, conversion, and future repeat customers.
Digitize your business processes and data
And see your back office ecosystem become more efficient by integrating key workflows.
OPTIMIZE TOUCHPOINTS
Know where your touchpoints are, track how they are performing and make changes as needed.
LISTEN
Documenting your customer journey is one of the best ways to get insights on how to improve your marketing, sales conversion, and customer retention.
MAXIMIZE MOMENTUM
Use social media and other platforms for maximum speed. Delayed lead conversion and poor mobile experience can derail customer relationships.
IMPROVE OFFER
An intentional customer journey plan will lead to better information and more helpful feedback that you can use to improve your product or service.
ENABLE SPEED & FLEXIBILITY
Customer dynamics are always changing, and the pace of change is increasing. To stay ahead of the curve, you need to be flexible and able to respond quickly to market changes.
Design your unique Digital Back Office Solutions. We will help as much or as little as you want.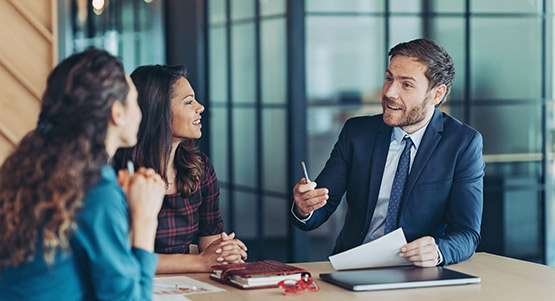 ADVISORY
Do it yourself with the advice of a digital expert. This option grows your skills & shortens your learning curve.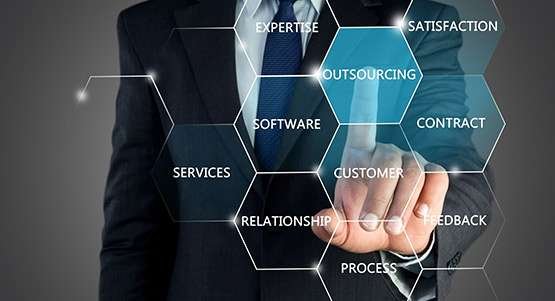 OUTSOURCE
Hire our expert to do it for you. This option accelerates your business growth.
Contact Us
Get hands-on help!
Looking to automate your bookkeeping, document system, marketing, or any other back-office task, IC Experts can help turn your automation goals into reality.
Contact us today if you want extra help or full outsourced support!
​We will help as much or as little as you want.